The Lutheran Church of Madison, Connecticut.
9 Britton Lane, Madison, CT 06443; 203-245-4145.
A congregation of the Lutheran Church – Missouri Synod.
​Pastor Volker Heide.

Saturday Worship, 5:00 p.m.

Sunday Worship, 8:00 & 10:30 a.m. Sunday School, Bible & Choir, 9:15 a.m.

Next Contemporary Worship: September 12, September 26, 7:00 p.m.

Sunday Worship is the classic, traditional liturgy from the hymnal.

Saturday Worship is an informal service featuring favorite hymns and the weekly celebration of Holy Communion.

Contemporary Worship is a midweek service with our Music Team, featuring the best
in Contemporary Praise and Worship Songs. This is a special nighttime service.

See our Website Pages to learn more about our parish life. We are a small but active church. We feature a variety of worship services, Bible studies, fellowship events and service projects during the year.

If you have a question about our church, contact us at the link below.

---
---

​THIS FALL WILL BE ANOTHER EXCITING TIME OF GREAT OPPORTUNITIES TO GET INVOLVED IN THE LIFE OF OUR PARISH. Join us as we continue to worship, pray, praise and give thanks to our Savior, Jesus Christ. We rejoice that we are able to serve our Lord. Working together, we can do great things for God. Remember, you can make a difference! Come and be a part of the excitement. Join our efforts to share God's love in Christ. Help us to serve others and to reach out to our community with God's mercy and compassion.


WEDNESDAY, SEPTEMBER 12, 7:00 P.M.: A SPECIAL EVENING OF ACOUSTIC WORSHIP, SCRIPTURE AND PRAYER: This will be an hour of acoustic worship focusing on God's grace Jesus Christ. Invite all of your friends and family to join us.



​BEGINNING OF THE YEAR LADIES POT LUCK DINNER, TUESDAY, SEPTEMBER 11, 6:00 P.M. We begin another great year of Bible Study, service projects, fellowship and fun. All the women of our congregation are invited to come. Newcomers are always welcome! Come and check it out! See the sign-up.


---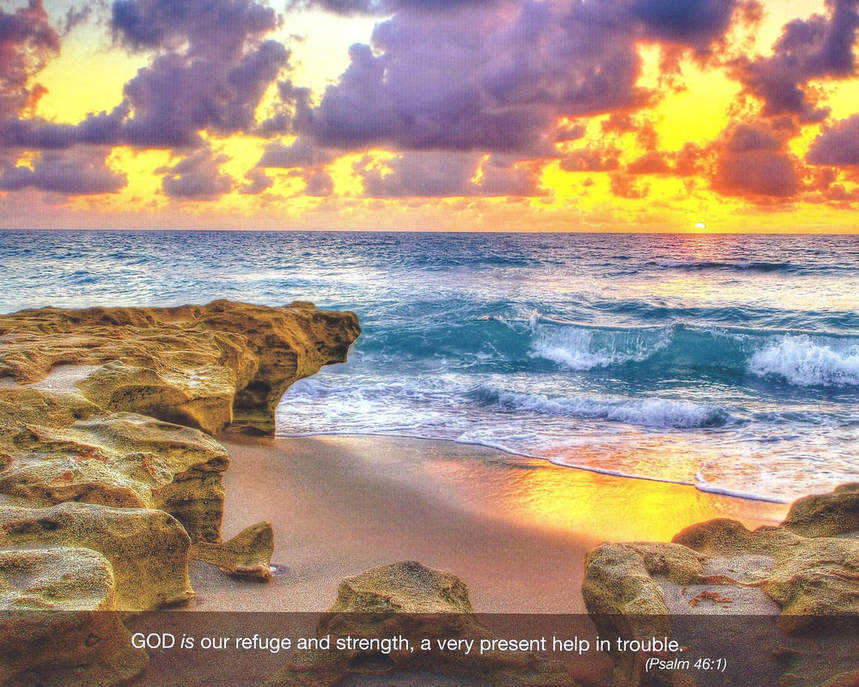 ---

​SIGN-UP FOR OUR DURHAM FAIR WORK PROJECT: SEPTEMBER 27-30: Our tasks include food prep, cooking, serving, cashier work and cleaning. The work is not difficult and all training is provided. Parking is reimbursed and you get a free pass to the Fair. Go to the link below and select your shifts. We need you!
​

---
​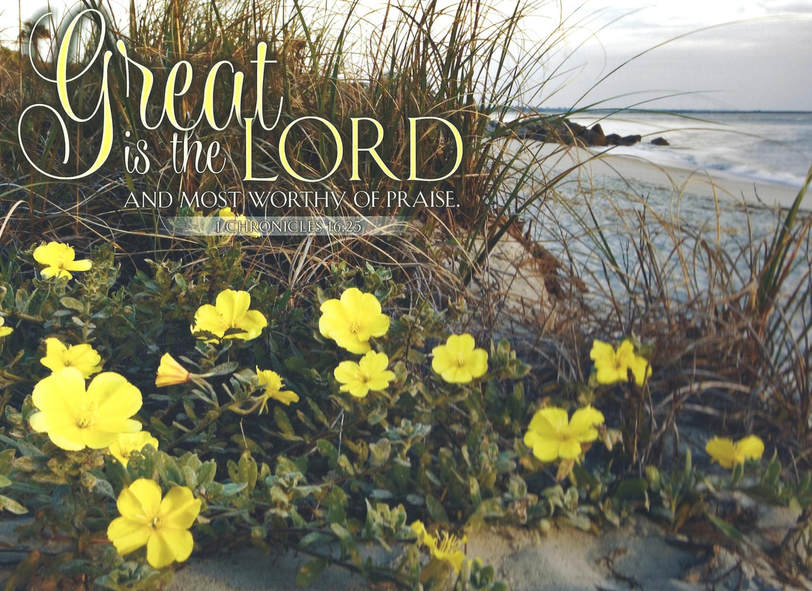 ---

ALL-NEW NEW BIBLE STUDY: SUNDAY, SEPTEMBER 9, 9:15 A.M.: "THE 10 THINGS YOU SHOULD KNOW ABOUT THE CREATION VS. EVOLUTION DEBATE:" How do you respond to people who reject Creationism? Do you feel unqualified to make an informed response? This helpful class will show you the 10 key issues, explaining them in an easy-to-understand and direct manner. Come and join us! Newcomers are always welcome!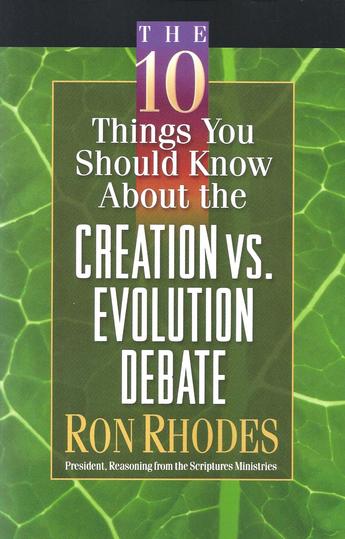 ---
---

WEEKLY FOOD COLLECTION FOR OUR SHORELINE FOOD PANTRIES: We support Food Pantries in Clinton, Madison and Guilford. Last year, these Food Pantries served about 12,000 families. Remember our Food Pantries rely totally on local donations. They receive no federal or state government help. Therefore, bring your gift of food each week. Your gift makes a big difference It will help feed a hungry family right here in our own area.
​

---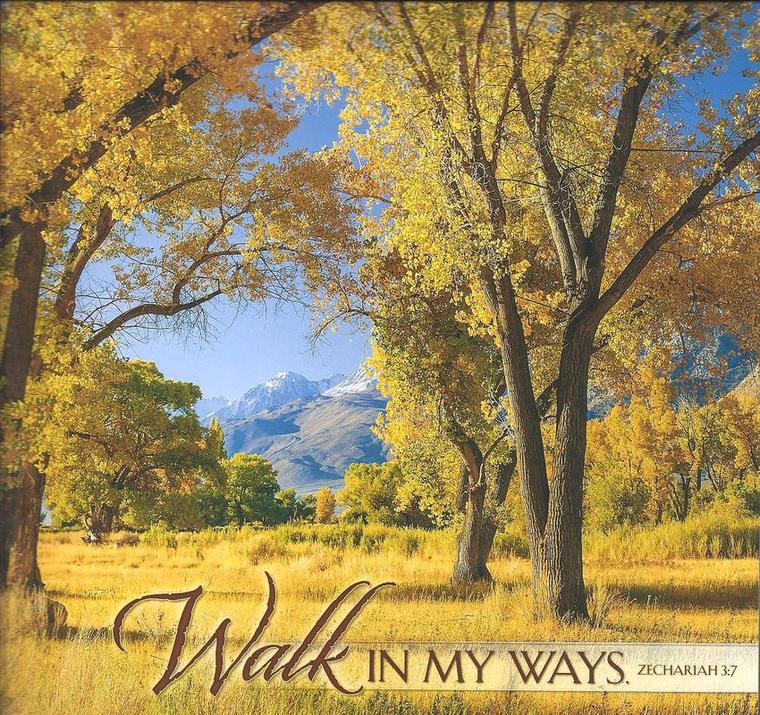 ---
---

TUESDAY MORNING MEN'S BIBLE STUDY: Join us for a delicious breakfast & nutritious Bible Study every Tuesday morning at 8:00 a.m. Newcomers are always welcome! Come and join us!
​
---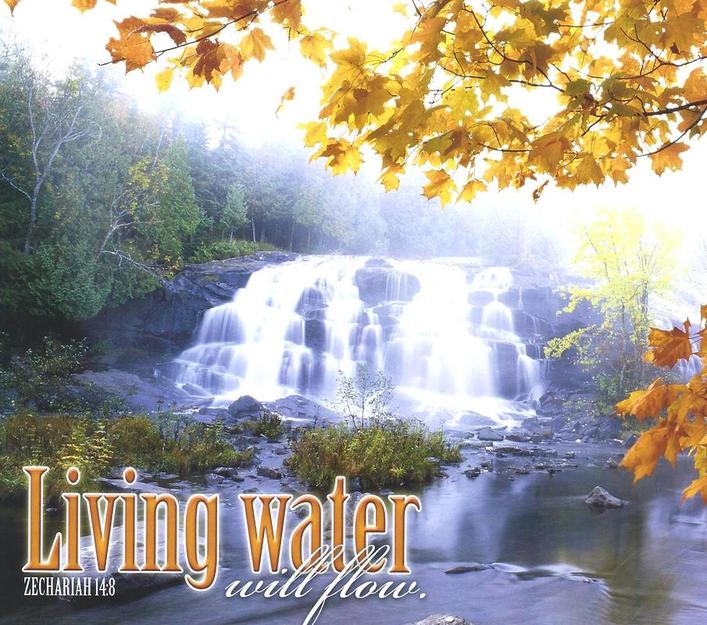 ---

HELP US TO CARRY OUT GOD'S MISSION: Make an online donation to support our mission of sharing God's love in Jesus Christ. Your gift will help us to do God's work in our community and to share the gospel. Join us as we serve our Lord and our community. You can help share the good news. See the link below to make an electronic donation. Thank you!


---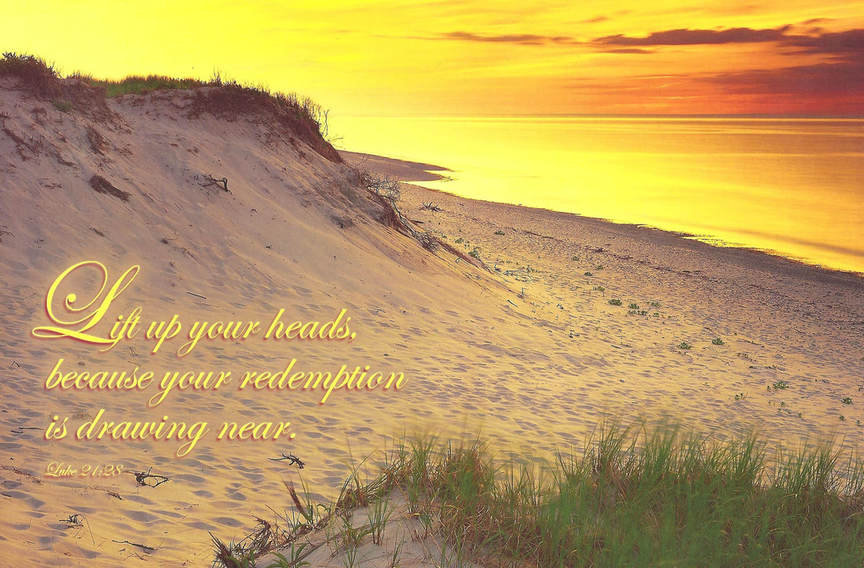 USED CLOTHING COLLECTION: Donations to our Used Clothing Collection Effort continue to increase. Last year, we collected about 15 tons of used clothing, including pants, shirts, socks, sport uniforms, dresses, shoes, sneakers, coats, belts, jackets, sweaters, purses, handbags, linens, blankets, quilts, drapes, curtains, hats, gloves, towels, bed sheets, stuffed animals and other clothing items.

Everything we collect is used to help the poor and needy in the United States and around the world. Our Clothing Shed has become very well-known in our community and we have many repeat donors.

In the US, about 85% of used clothing ends up in a landfill. Our Clothing Shed allows people to recycle and put their used clothing to work in helping someone who is in need. Thank you again for your support!
​
---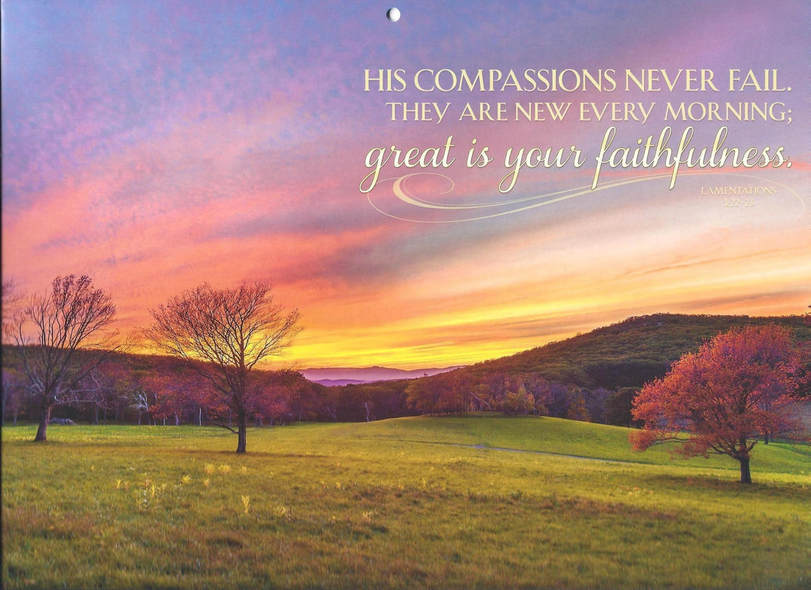 ---
---

RED CROSS BLOOD DRIVE: WEDNESDAY, OCTOBER 17, 12:30-6:00 P.M. There continues to be a critical need for donations. Call 800-733-2767 to schedule an appointment. (Walk-ons are also welcome.) We will need volunteers to supply and serve food, help with set-up & break-down, and assist with registration. Watch for the sign-up.